Ignite is located on Treaty 4 territory, the original lands of the Cree, Saulteaux, Dakota, Lakota, Nakoda, and homeland of the Métis Nation.
It's never too late to finish high school!
Struggle with high school classes, schedules, or bullying?

Leave school early for any reason?

Begin your studies elsewhere and now you need a Canadian high school diploma?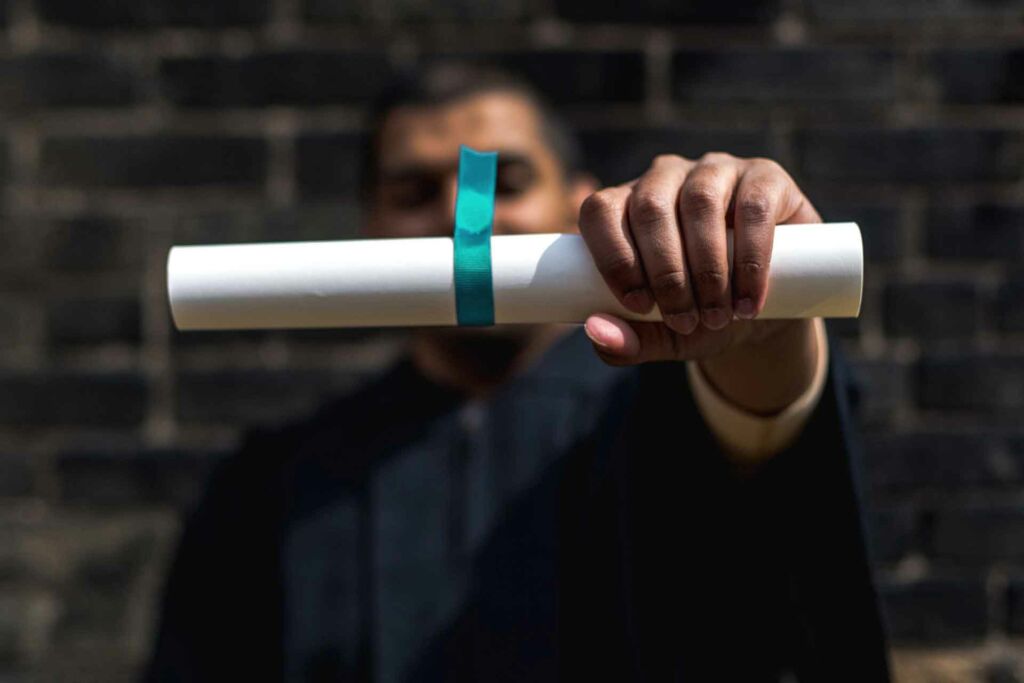 People leave school for many reasons. To us, the "why" doesn't matter.
At Ignite, we work with you to accomplish your goals. If you need to finish your high school education to get the work or further education you want, we are here to help you!
The future is what matters and that future is all yours!
Our Programs
We have two programs that you could be placed in to start on the path to your goal.
Supportive and caring staff

On-site counselling services

Referrals to outside agencies as needed

Increased self-confidence

New job skills to help you get work

Preparation for post-secondary

Better communication skills
Driver training

Lunch program

Access to Indigenous community events

Onsite Indigenous Advisor

Resume and cover letter skills

Practice Interviews

Computer skills
We understand that school can be really hard for many reasons.
We all learn in different ways. At Ignite, we provide a safe learning space for everyone.
The staff at Ignite are here to help. Supporting you is the most important part of our jobs. We have amazing teachers to help with your classes, and a team that you can count on for any help you need.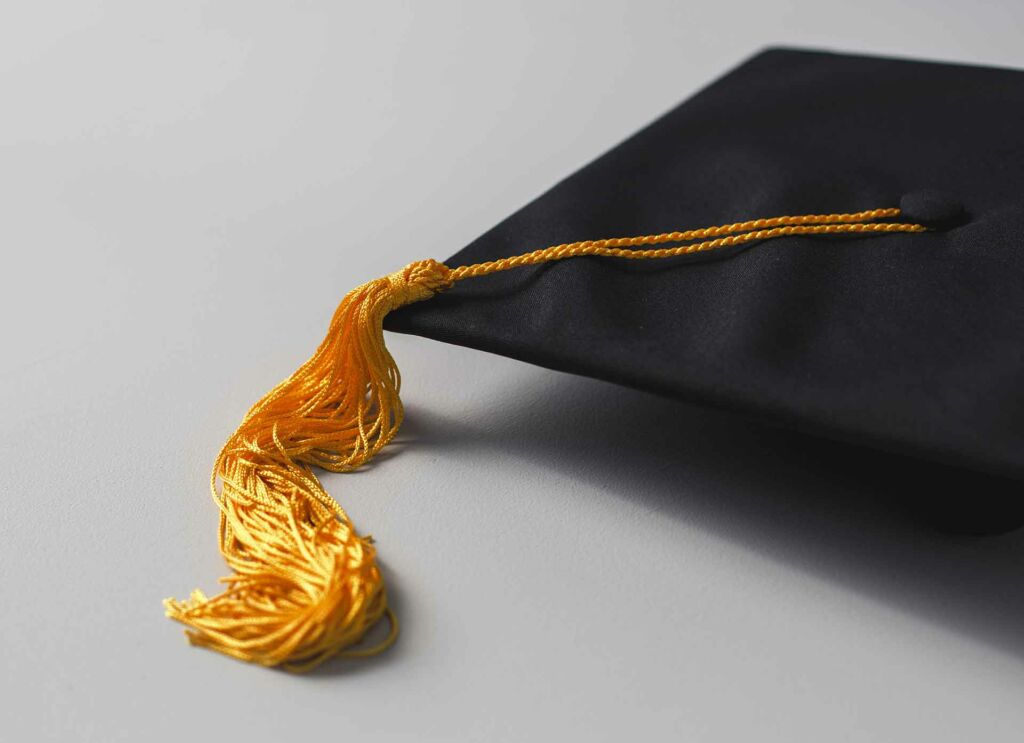 You will have a GED or Adult-12 diploma.

You will be able to apply for different types of jobs with better pay.

You will be ready to move forward with your career or further education.

You will have a sense of accomplishment.

You will have new skills to use in all areas of your life.

You will be a role model to friends and family.
If you are reading this, you are taking the first step towards a goal!
Your goals may be different from someone else's, and the road to get to that goal will be different as well. That's okay. We are here to help you along. We want you to get where you want to go.
At Ignite, we offer GED and Adult 12 programs that include classes that will help you in everything you do.
Our Partners
Funding for our programs is provided by our generous sponsors.