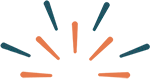 Who We Are
Ignite Adult Learning Corporation is an education and training facility in Regina, SK for adults (ages 16+) with multiple barriers to employment, including not having graduated from high school. While Ignite was first established in 1990 to provide GED preparation and workplace skill development, it has evolved over the years to become what it is today –– academic instruction at various levels with full wrap around services, including Indigenous learning.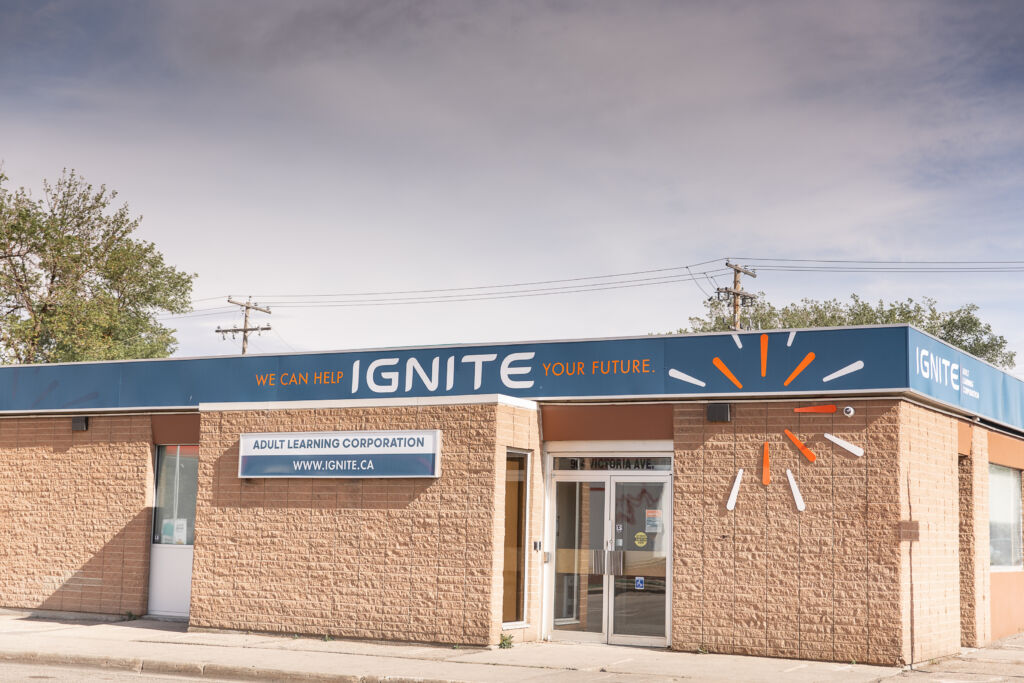 Our students enter Ignite at various academic backgrounds and skills. One client may have left school in Grade 7 a decade ago while another might have been working on Grade 11 the previous year. The reasons our students left school (e.g. trauma, homelessness, addiction, bullying, taking care of family members, etc.) and their subsequent challenges also have an impact on how they learn. As a result, we meet each student at their own level. During our intake process, students are asked to write entrance exams which then are matched with benchmarks evaluated by our teaching staff to place students in the GED or Adult 12 program. Many students may place in the GED program, complete their five GED exams, and then move seamlessly into the Adult 12 program.
What makes Ignite unique is that we provide as many services as possible within our four walls to provide our students with support in all areas of their lives. If we do not have the essential support right here in the building, we have developed great working relationships with community organizations to connect our students to what they need when they need it. Our team of support staff, including our Director of Student Services, our Indigenous Advisor as well as our contract social worker and psychologist all play an integral part in providing essential services to support our students.
Over the years, 80-90% of Ignite students have been Indigenous. This is reflective of the fact that only 44% of Indigenous students in Saskatchewan graduate from high school each year. Ignite is committed to meaningful reconciliation beginning with the creation of an Indigenous Knowledge Integration Advisory Committee in January of 2021. Based on their recommendations, we have hired a full time Indigenous Advisor and created an Indigenous Learning program. We have now established a Reconcili-ACTION Steering Committee that will advise the leadership team going forward.
We believe that we have created an innovative, comprehensive, and adaptable program that meets our students' varying academic, psychosocial, and practical needs. We are looking forward to continued evolution in the years ahead.
Our Partners
Funding for our programs is provided by our generous sponsors.